Daiwa House/Nike —
The Art of Growth
Daiwa House is the largest company in Japan that handles construction and logistics capabilities. It can support everything from facility construction to product delivery. Leveraging its partnership with Nike, Daiwa House 
and AKQA Tokyo teamed up with Studio By Rise New York in the development of a 30 seconds digital video that tells that story in a visually striking way.
If growing a business is an art, we are here for the artists
Every potential client for Daiwa House has one common goal: to grow their businesses. To help them achieve this goal, Daiwa House crafts integrated solutions that are personalized together with each client. Every single detail is crafted to perfection, like an artist creating a masterpiece.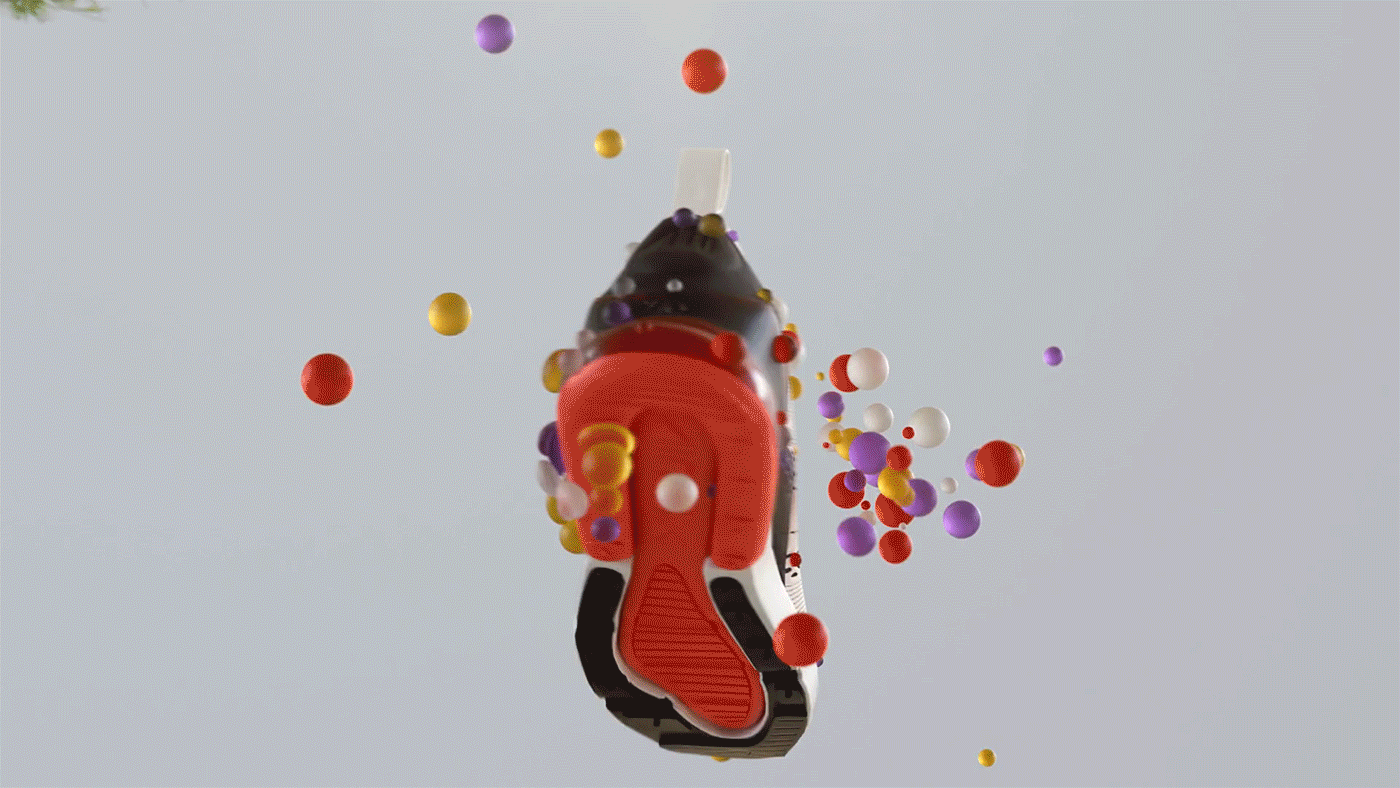 AKQA wanted to portray Daiwa House integrated solutions as a beautiful piece of art. The film takes us through each step of the process of what Daiwa House offers, drawing a parallel between both worlds, and showing how Daiwa House has perfected the art of growth.
solution 
as a piece of art
To create a film that could truly stand out, we crafted a treatment aiming 
to be visually stunning while delivering the message in a remarkable way, making a complex subject easier to understand through analogies 
CHIEF CREATIVE OFFICER: 

FLAVIO VIDIGAL
CREATIVE DIRECTOR: 

ANDRE POLI
DIRECTOR OF CONTENT & PRODUCTION
: 

ANDRE HOLZMEISTER
DIRECTOR OF AGENCY OPERATIONS:

 ETIENNE DU JARDIN
PRODUCER: MATHEUS NOBRE
HEAD OF STUDIO: RODRIGO RODRIGUES
MOTION DESIGNER / 3D ARTIST: 

VINICIUS LAVOR
DESIGN DIRECTOR / 3D ARTIST: FLAVIO MONTIEL
ART DIRECTOR / MOTION DESIGNER:

DANIEL ALMEIDA
MOTION DESIGNER / 3D ARTIST:

NICHOLAS FERREIRA


MANAGING DIRECTOR: 

PEDRO VIDIGAL
CREATIVE AGENCY: 

AKQA TOKYO